Are You Ready for the Talent Consultant ?
How workforce development programs turn talent puddles into talent pools , Hiring isn't easy. Employers might get hundred
Placement Services
This enables us to place the candidates in the right position and in the right organisation

Outsourced Marketing
Our HR requirts best marketing executives & team leaders to enhance the business

Training & Development
With proper training and development the chance of getting placed of a candidate.
Request a Career Consultation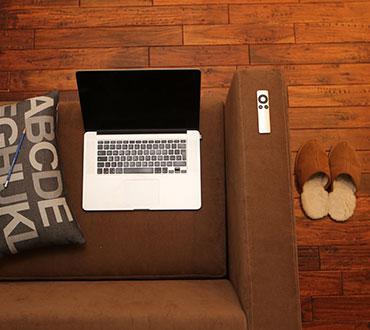 BPO/ IT/ ITES
In the past two decades, there have been significant advancements in IT Sector of India.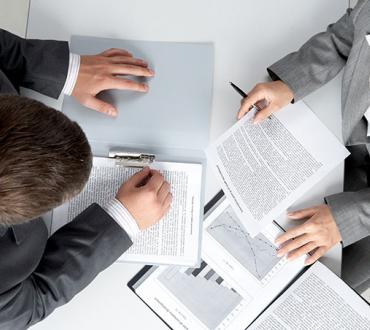 Engineering/ Technical
Engineering provides the much needed technical support to various sectors.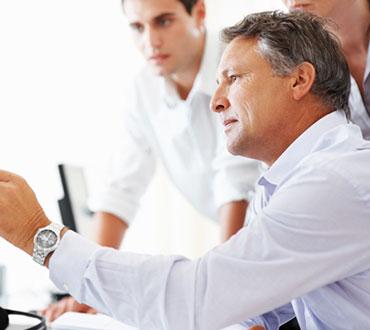 BFSI
The Indian BFSI Sector has seen considerable growth in the past two decades.